Joy and Depression: Why the holidays are sometimes difficult and how to help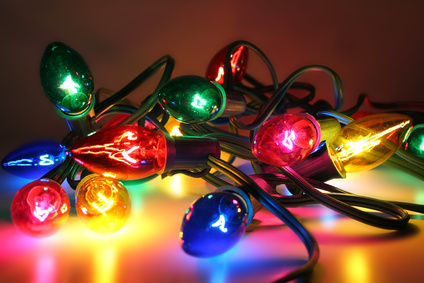 pseudonym: Lucretia Borgia
December 20, 2018
Hang on for a minute...we're trying to find some more stories you might like.
While the images of love, family and cheerfulness fill the air some people can't help but be reminded of certain hard times. Unrealistic expectations of a picture perfect holiday is not only a way to set yourself up for disappointment but potentially signs of depression."People have this anticipation or fantasy of the holiday that you would see on TV," said psychiatrist Mark Sichel, author of Healing From Family Rifts, adding that his practice gets much busier after the holidays. "Actually, it's never exactly as people anticipate and it's often disappointing. There's often strife within families that comes out at holiday times."
Thoughts of family loss or even family dysfunction. Everyone's holiday is different, and we must be conscious of that idea. Some celebrate alone or not at all .The most important part of the season to some is family, but what happens in isolation?
There are simple ways to help cure seasonal sadness. If you are experiencing a loss of a family member take this time to pay tribute. Write about that person and create a photo album to share with the rest of your family. Make the memory of them special and happy.
Use this time to be creative. Find ways to restore your own spirit as it is important not to neglect yourself. Try to take some small steps that create a feeling of comfort in you.
Maybe you're just not a huge fan of the holidays. Your life doesn't have to be perfect for you to enjoy it. If you feel like your life is a work in progress, put yourself on a mission to scan for what you do like about the holidays.  It could  be as simple as treating yourself to some calming down-time, baking your favorite holiday treat, or starting some new traditions.
Smile! Create your own fun and create your own happiness. Make the holidays something to remember for a long time. Most importantly find what works for you.