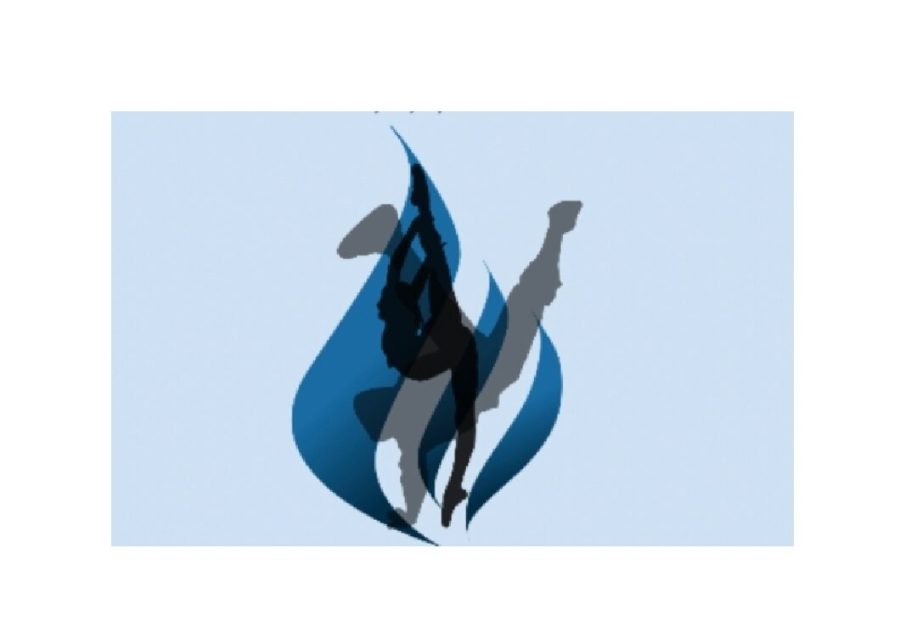 Michelle Hopkins, Class of 2024, contributor
March 16, 2023 • No Comments
Last October the Blue Flame Dance team performed at the Halloween pep rally. Then they seemed to disappear. Questions were raised such as: What happened? Where did they go? However, I'm here to report that the Blue Flame team...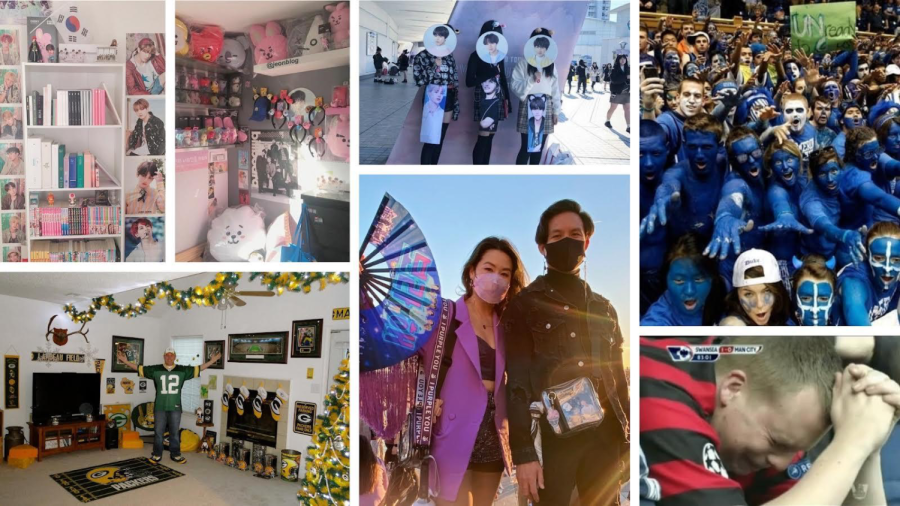 Rebecca St Fleur, EHS, Class of 2024, Contributor
January 12, 2023 • No Comments
Part Ⅰ: Introduction A community that arises with fans that share a common interest is known as a fandom. This fandom can be for a book, band, TV show, sports team, and many other factions. Participants come to critique, consume,...
Sorry, there are no polls available at the moment.
Almond Joys???
Loading...
Sorry, there was an error loading this poll.