Rudolph the Red-Nosed Victim?
Should the famous holiday classic be banned?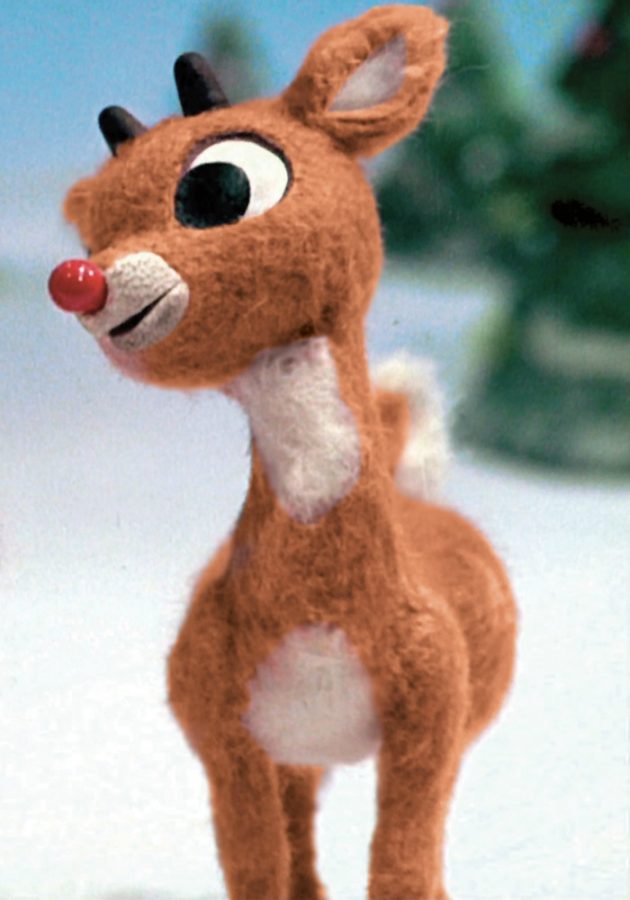 Nathalia Davila
December 10, 2018
Helicopter moms all over the country are up in arms over the newest source of holiday controversy. No, this time it is not controversy over banning "Baby It's Cold Outside" from being played on the radio. (The lyrics have been accused of promoting date-rape and sexist behavior rather than innocent playfulness, BUT that's another story).
As his famous song claims, Rudolph was bullied by his peers for being different. The song later progresses to show Rudolph's triumph in overcoming the feelings of neglect he was subject to earlier. However, those in opposition argue that the movie promotes bullying and ostracisation by illustrating that "Teasing kids who are different than us is normal" and should therefore be banned.
Yes, there's no denying that bullying is a reality faced by many children and we as a society do not want to promote said behavior. But, critics are overlooking the fact that Rudolph overcomes his rejection and embraces his differences to be the best version of himself. In my opinion, Rudolph serves as necessary encouragement for kids dealing with bullying. But do we as a society have to reject bullying behavior at all costs? Does the bitterness of the characters ruin the Christmas magic in a holiday favorite?