Music Recommendation of the Week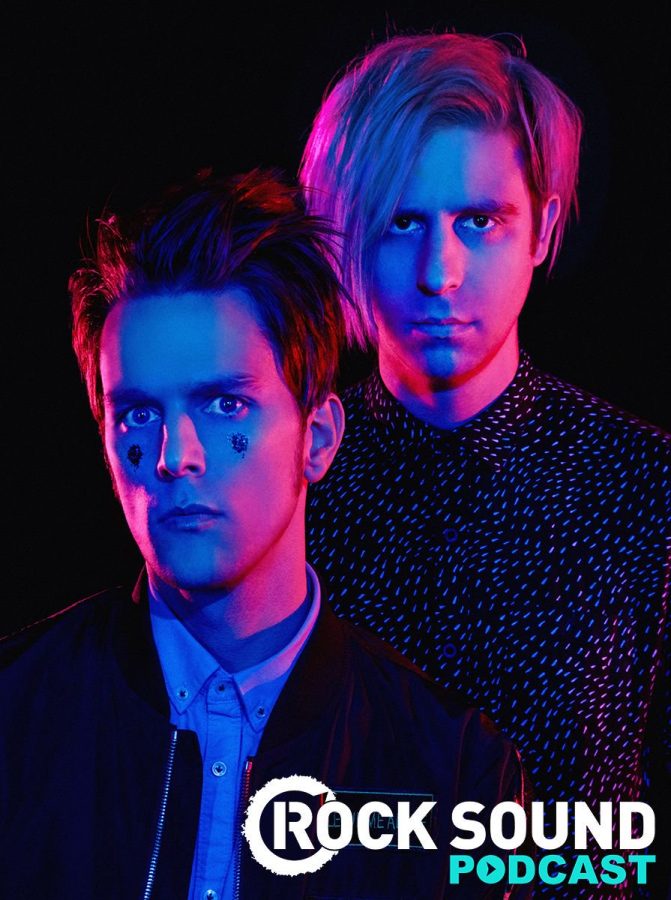 Kiyara Sickles, Contributor, Class of 2022
November 5, 2018
This week's music recommendation is a band by the name of I Don't Know How But They Found me.
The band' s theme is Stuck in the 80's. They use an 80's style beat, but their songs also contain modern features.
The Band's front man/ singer, Dallon  Weekes, is known for his past placement in the American Pop- Punk band Panic! At The Disco. He featured as a bassist and back-up vocalist in the band, but left in 2017. Though the new band isn't extremely popular, it does have some recognition, considering the last band he was is is very popular and well known all around the world.
I Don't Know How But They Found me is about to go on tour and recently released a new song by the name of Bleed Magic. Be sure to give them a listen.