Will Smith vs the world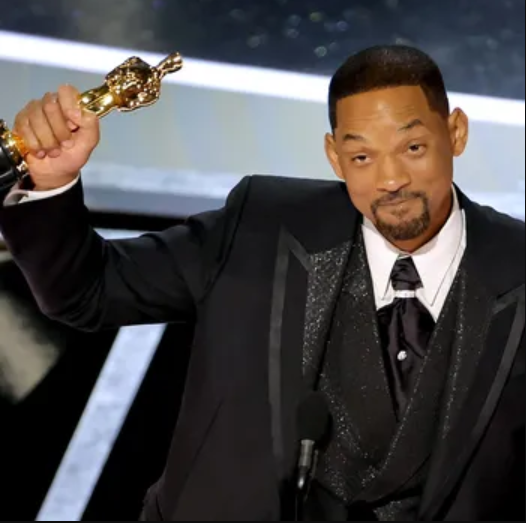 Janerah Dixon
March 4, 2022
At the 2022 Oscar's, actor Will Smith and comedian Chris Rock got into an altercation where Smith assaulted Rock by "slapping" him across the face when he went onstage to receive his Oscar.
 Smith's wife, Jada Pinkett was apparently upset about the comments Rock was making about her onstage which is why Smith slapped him so that he would "keep his wife's name out his mouth."
 It has been a week since this incident occurred, but the amount of damage and chaos that is still unfolding because of it continues to rise. This situation was said to be the most infamous Oscar ceremony on record. 
Many are angry about the fact that Will Smith hijacked Hollywood's biggest night of the year. Some said they were even traumatized by Smith's actions. Later in the ceremony he took the time to get back on stage and present a speech apologizing for what he had done. 
The media goes crazy when Pinkett stated just 2 days ago that she wishes Will would've never slapped Chris. Tons of statements and opinions sprouted from her statement because of everything this couple has gone through over the years. People say that her statement was embarrassing for Will and that he needs to leave her once and for all. A lot of bad images were already put on Pinkett, but now they are worse. 
On April 1st he resigned from the Motion Picture academy before they expelled him calling his actions shocking, painful, and inexcusable. He acknowledged the way he may have hurt those involved, and took full responsibility accepting any disciplinary actions the academy's board of governors plans to impose. Smith is now forbidden by the academy from doing certain things as most of his projects with companies have been put on hold.