Spirit Week is Coming!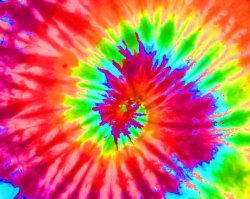 Are you prepared to show off your school spirit? Are you ready to win prizes for your class? Well, the first official Spirit Week is almost here.
Staring on Monday, October 25 Spirit Week will run until Friday, October 29 and students can show their school pride by partaking in daily events that will culminate in a "Fall Fun Friday." Due to Covid regulations the typical pep rally will be modified for smaller group participation.
Below is a schedule of events:
Monday 10/25: Flannel Day
Tuesday 10/26: Tie-Dye Tuesday
Wednesday 10/27: Crocs & Slides Day
Thursday 10/28: Sports Team Day
Friday 10/29: Blue, White & Pink Day