Frescoes Club Offers Creative Outlet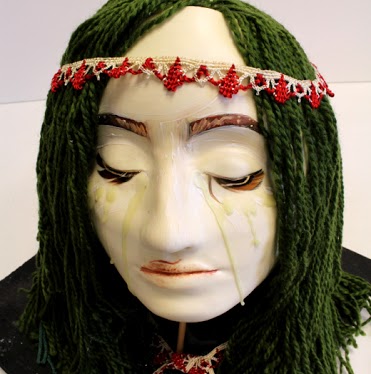 Hang on for a minute...we're trying to find some more stories you might like.
Poetry. Art. photography. Short stories. All done by students in Ewing High School, all found in the Frescoes Literary Magazine.
Frescoes is a collection of pieces made by and for students at EHS. The Frescoes team works eagerly to showcase the artistic culture of EHS by gathering pieces in all genres, by students of all backgrounds.
The student-run club meets with the EHS librarian, Mrs. Davila, on the 4th Monday of the month. Many participants are not exclusive to the Frescoes team.
"We welcome members to serve as liaisons to the drama, art, newspaper, and music clubs so that we can collect work from our fellow students," Mrs. Davila wrote in a club notice earlier this year.
Club meetings are spent doing creative exercises, organizing submissions, and designing the magazine. Many different skills go into crafting the publication, and students of all abilities can find a place on the team.
Previous editions consist of works done in creative writing, photography, and art classes. Many submissions are gathered through teachers at EHS, but students who create outside of school can submit their own pieces as well.
There is no application process. Individuals are encouraged to attend a meeting and get a feel for the club and its members. New members are desired!
"Have a conflict with another club? Come see Mrs. Davila in the Media Center- we will make it work!"
The Literary Magazine is published in the spring and is comprised completely of EHS artistic talents.
About the Photographer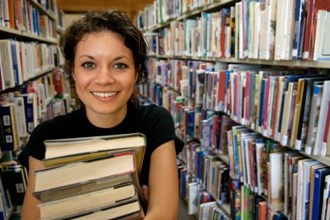 Sample Student, News Editor
To include a staff biography, click on New under Staff Profiles and fill out the required fields in the Profile Information Section.